Home Visiting - What is it?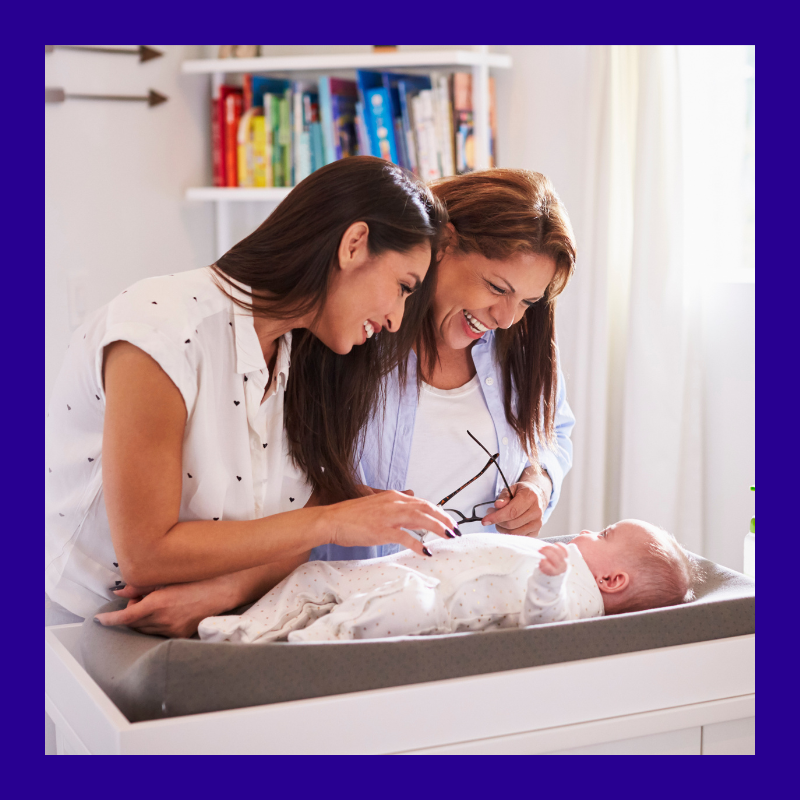 Pregnancy and parenting are hard. Home visiting programs give parents tips and tools to make it easier for them to have a happy, healthy family.
• It's all free and voluntary, which means that families who enroll never pay anything and can choose to stop participating any time.
• Once enrolled, the family gets their own home visitor. This trained professional is available to answer questions, provide parenting tips, and find helpful resources. Depending on the program, the family may meet with them weekly, monthly, or less often.
• Home visiting support can be in person, virtual (online), by phone, or as a combination of these.
Frequently Asked Questions:
These are the scheduled meetings that a parent has with their home visitor to discuss topics that promote the family's overall well-being and the child's healthy development. These meetings also help families learn about community resources.
It depends on the program – they can be weekly, monthly, or every few months.
Families can decide what works for them. A parent may want an in-person visit at home or another convenient location. Or the visits might be done virtually (online).
Some programs are for first-time parents, but most serve families no matter how many children they have. This directory is designed to help families find what's best for them.
It depends on the program. Some offer services during pregnancy and until the child's 5th birthday, but others provide services for a shorter timeframe.
No – they are not the same thing. While there may be some overlap in the services they provide, they are different. People who are eligible to participate in a doula program and a home visiting program are encouraged to participate in both.
Yes! You can enroll in both.